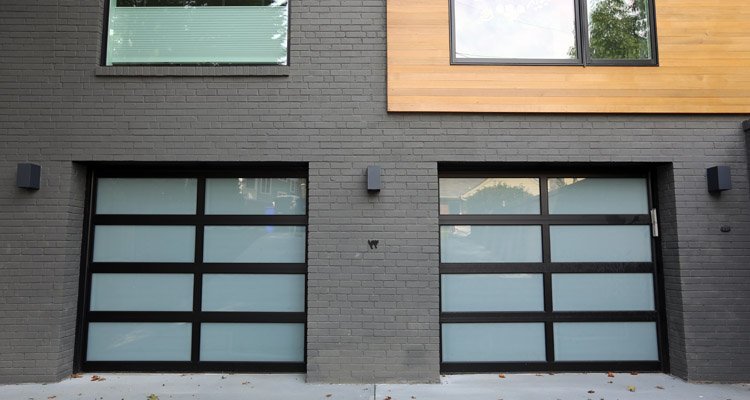 First Time Homeowner Garage Doors
First-Time Home Owner Doors: What Do You Need to Look For?
Being a first-time homeowner is an exciting and somewhat confusing time. You've got the house, but it doesn't feel yours yet. This is a fun time to begin customizing. You change out the furniture, paint the walls, upgrade appliances. But something's missing. You want to tie it all together starting from the moment you look at the front of the home. It's the Garage doors!
The garage doors are worn down and outdated. With all the changes you've been making, you want to make sure to find garage doors that are affordable, professionally installed, and long-lasting. But where to begin? Here are a few things to look for when getting new garage doors that'll make your search a whole lot easier:
Expertise
Home repairs are expensive as it is. You wouldn't want to pay for it twice now, would you? Make sure it's done right properly the first time by looking for experts. Look for years of service, professionalism, and proof of previous work for quality. Here at Extreme Doors, we have over 25 years of work experience. Always be assured of licensed, insured, and bonded to date installers.
Service
Quality of service is just as important. The company should have a variety of options to choose from. Do they have doors, operators, gates, dock levelers, dock seals, and accessories? If they don't have springs, remotes, hinges, closers, hardware, or what you need, are they able to find it for you? Are they experts in installation?
Pricing
The last thing you want to do when shopping is shelling out more money than needed. So how do you avoid this? Look for companies that offer free estimates in order to ensure the best deal possible. Compare with other brands online. Check out previous customer reviews to confirm.
With all this in mind, you're good to go.